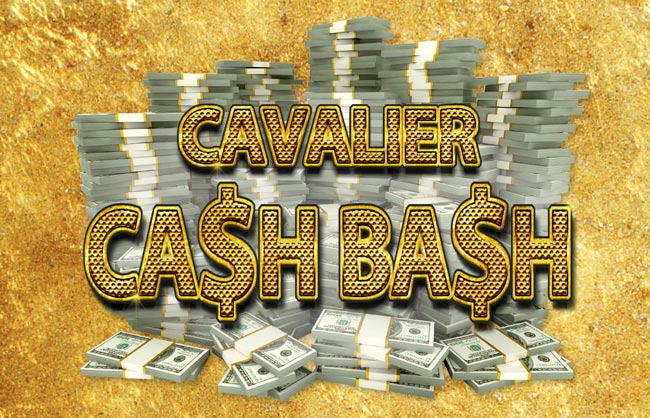 Cash Bash
Our in-person Cavalier Cash Bash will be Saturday, Feb. 18, 2023 starting at 6:30 pm.
There's a $5,000 grand prize, plus 23 other cash prize winners.
Tickets are $100. Must be 21 or older to attend. Only 300 tickets will be sold. Winners need not be present.
For information and tickets, call 815-802-8600 or email fcastongia@kcc.edu.